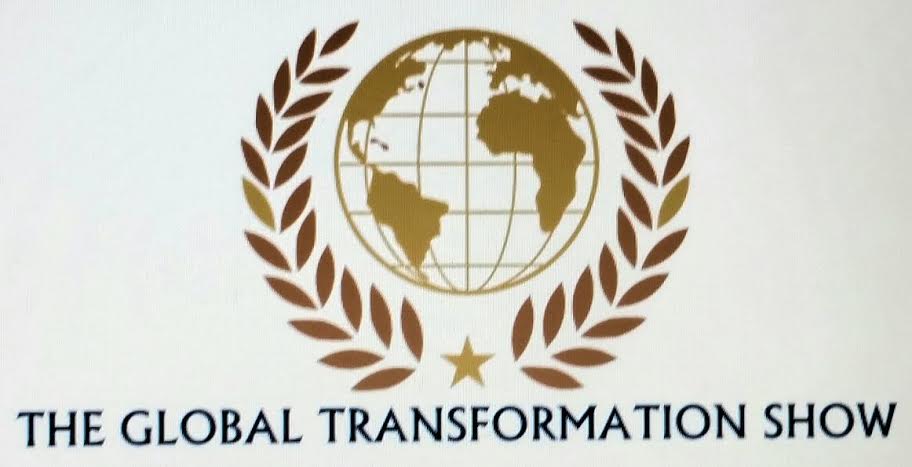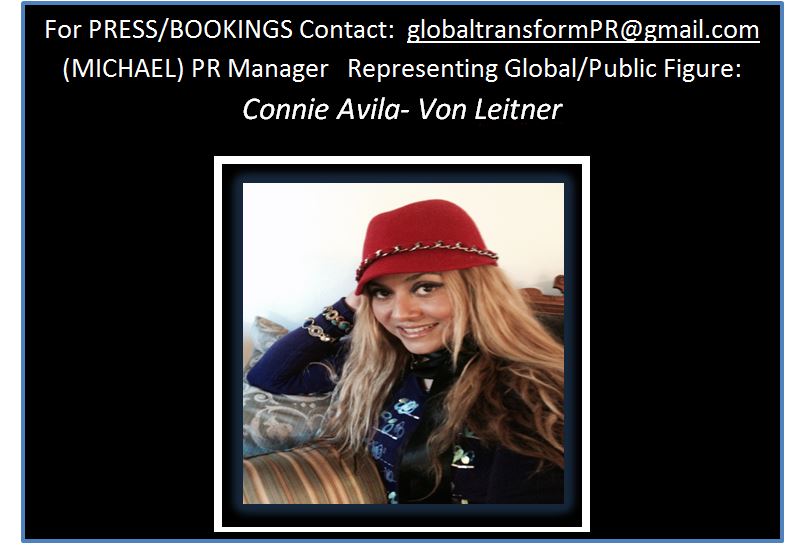 TRANSFORMATION NEWS NETWORK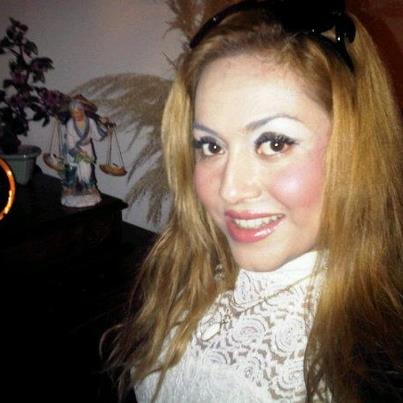 We Proudly Announce A Joint Global Business Partnership
By:
Dr. Ken Standfield Father of Intangibles
Melbourne, Australia
http://www.standardsinstitute.org/kenstandfield.html

Connie von Leitner Global Transformative Innovator
Los Angeles, California
All Rights Reserved 2017
LA socialite Connie Avila-von Leitner Made History On January 10th, 2017!
Connie Avila-von Leitner Is An LA Socialite, 21st Century Transformer And Founder Of The Global Transformation Show. She's Often Controversial For Her Bold Message On Global Transformation. She's Now Making World Headlines As (8) Of Her Personal Quotes Have Now Been Published With An International Digital Magazine Recognized Across The Globe.
iU eMagazine Is A Global Magazine That Publishes Daily Stories From TOP Leaders, Influential Advocates & Respected Journalists From Across The Globe. The Digital Magazine Focuses On Publishing Articles Written Not Only To Inspire; Yet Elevate Humanity Towards Positive Transformation. It's A Positive; No Gossip Press That's Truly Creating An Impact And Powerful Shift In The 21st Century.
(8) Personal Quotes From Connie Avila-von Leitner That Influence Global Transformation.
http://www.iuemag.com/january2017/di/8-power-quotes-on-global-transformation.php
Learn More About iU eMagazine & Subscribe: