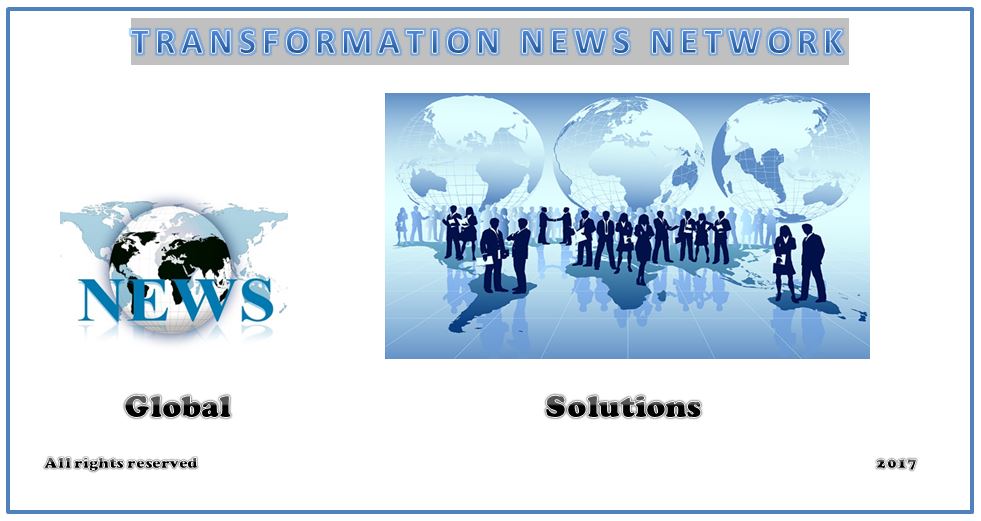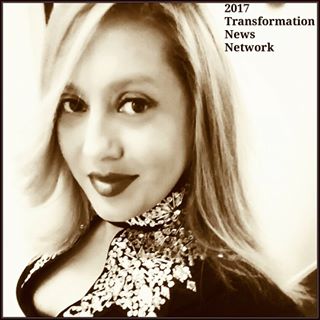 Connie von Leitner
Founder
2017 Global Transformation News Network
Digital Media Transformative Solutions
All rights reserved
Connie von Leitner is a 21st century Transformative Innovator with over three decades of knowledge, experience and leadership. She has challenged the minds of individuals, organizations, political leaders and billion dollar corporations across the globe. Her message of transformation has been recorgnized and tranmitted into a global mission that has reached the masses. In January of 2017 Connie von Leitner made history when her personal, inspirational quotes were published by the world's #1 digital magazine in the world. iUeMagazine inspires thru positive and informative news. Working with the world's most powerful journalists, entrepreneurs, organizations and brands. She is the LA Regional Ambassador.
Today, Connie von Leitner is using her global knowledge, influence and leadership to teach transformative solutions that are shifting the entire world at all levels. Connie von Leitner's message of transformation is focused on two things. Accountability and responsibility. Both being the key to shifting thoughts into productive, thriving and successful outcomes. She strongly encourages accountability and responsibility of our daily choices in life.
She is inspiring the masses thru her unique method of translating transformative solutions to brands, entrepreneurs, organizations and corporations. She has implemented direct solutions in today's business environments. She stands firm in the belief that in order to capitalize and retain a thriving business you must transform how employees and business management are taught and being directly trained. In turn, creating a transformative environment that helps businesses increase productivity, maintain existing and new client retention that translates to increased monthly revenue and yearly capital. How we are communicating these solutions and directly implementing them in the workforce is key to creating positive transformation.
WE ARE PROUD TO ANNOUNCE OUR
GLOBAL BUSINESS PARTNERSHIP!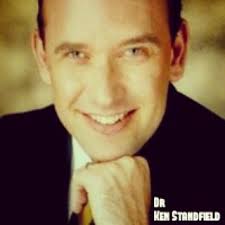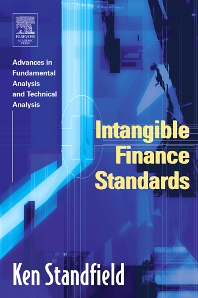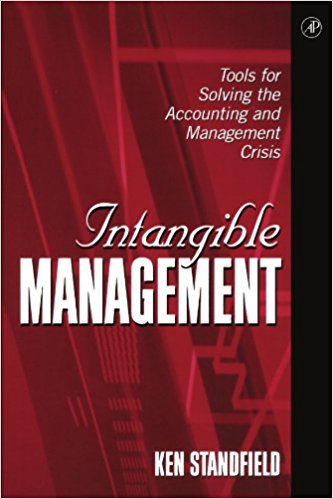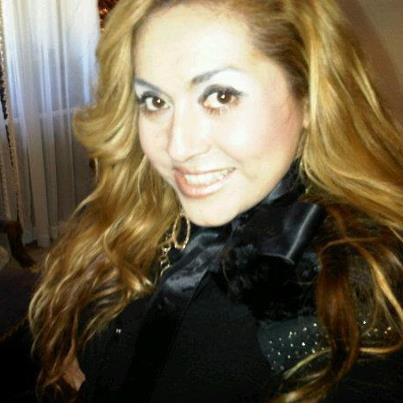 Dr. Ken Standfield Connie von Leitner
Father of Economic Intangibles Transformative Innovator
Melbourne, Australia Los Angels, CA
http://www.standardsinstitute.org/kenstandfield.html
http://www.connieimage.synthasite.com